To define this new chapter in
Elisa Balsamo
's legend 'historical' would be an understatement. Because this is not only
the most important victory in Elisa's personal career
, but also the greatest success of the last ten years of Italian women's cycling. We have been proud to see her sprint and win the
Road World Championships in Belgium
with our top-of-the-range
ProTour 28mm tubulars
, our flagship, which boasts a tradition that dates back to 1981, handcrafted in our lab with the only purpose of giving maximum performance.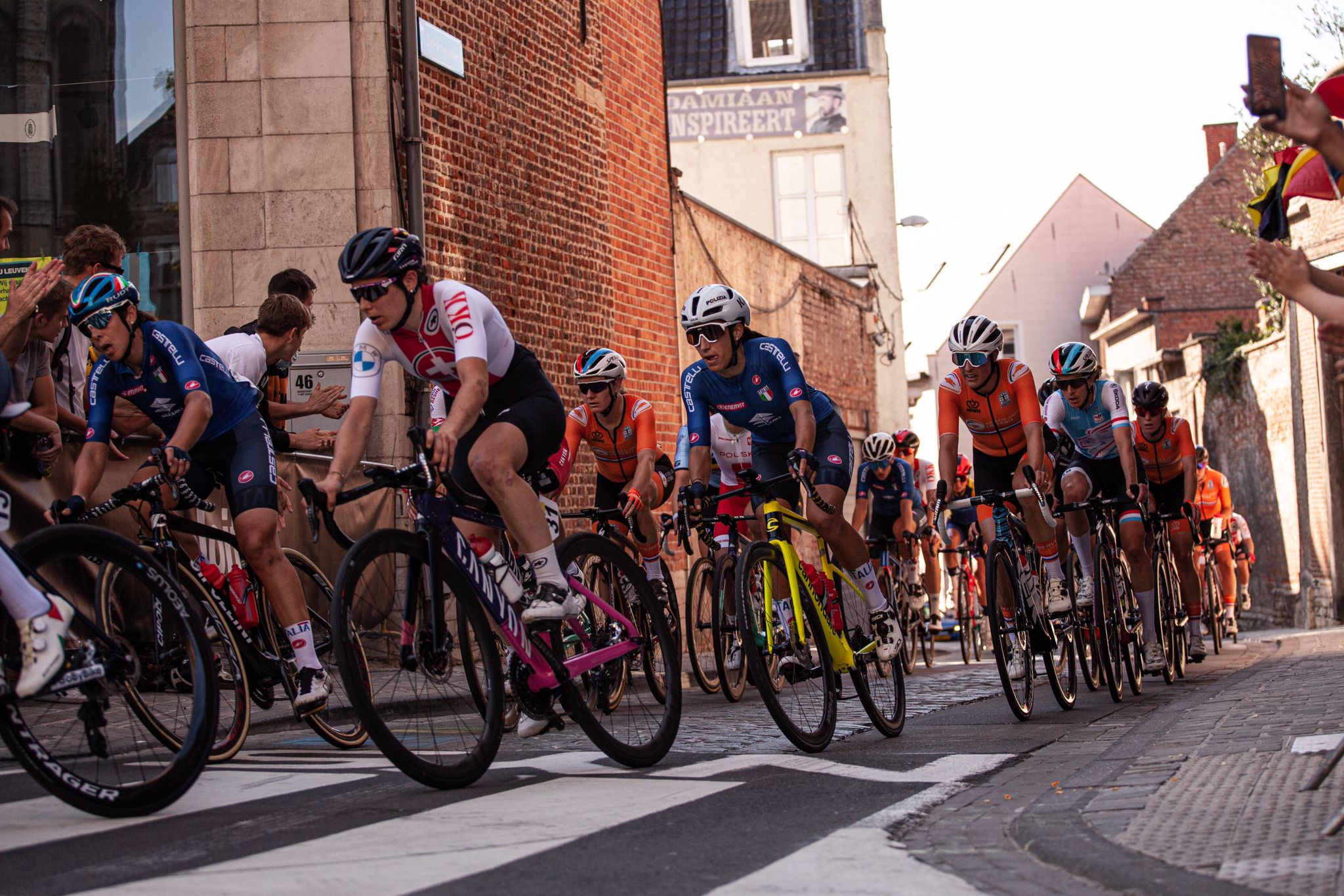 High-level performance in any condition, thanks to a soft and smooth 320 TPI (acronym for Threads Per Inch) Corespun casing and an innovative compound able to guarantee exceptional grip and very low rolling resistance.

The 25th of September 2021 will go down in history as the date of the 23-year-old Elisa Balsamo's success, winner at the finish line in Leuven (Belgium) who in the final sprint outkicked an authentic legend of world cycling like the 34-year-old Marianne Vos, as to seal an ideal handover, given that Elisa's characteristics are very similar to those of the Dutch three-time world champion and two-time Olympic champion. On the podium was also Kasia Niewadoma, from Poland, who finished third.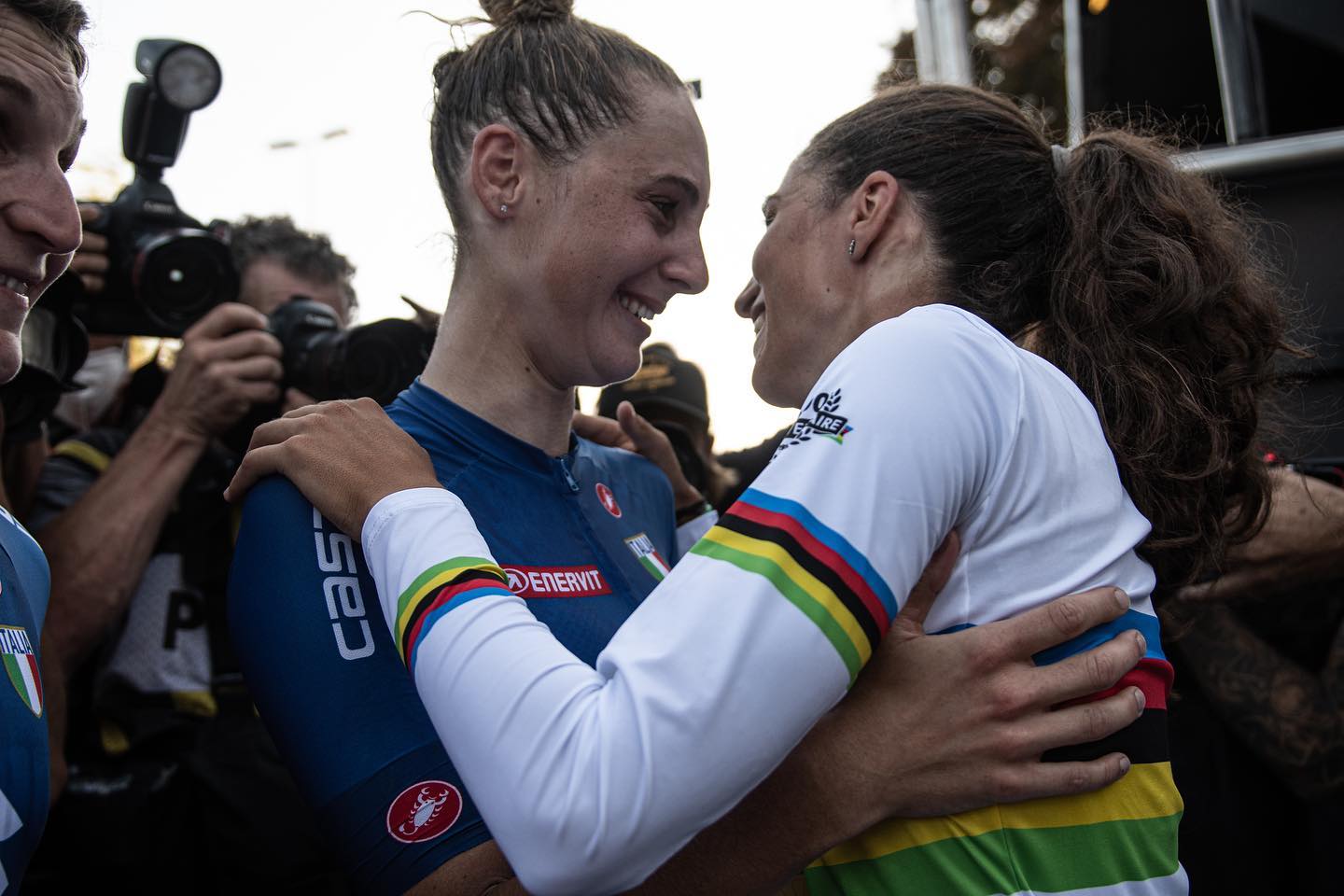 "I am speechless - said Elisa, visibly excited and with tears in her eyes - I switched off my brain and said 'You have to go, push hard, don't watch behind, start at the right point and go full gas'. I realized I had won only when I crossed the finish line. Vos was catching up, but then I guess her legs hurt because I stayed up front for the last few meters. I think I'll need a few days to realize what happened, it's just a dream. I want to thank all my teammates because they did a fantastic job, we all believed in it all the way through, it's been a perfect race. Beating Marianne Vos was something surreal, honestly: this jersey itself is inestimable, but being on the podium with two champions like Marianne Vos and Kasia Niewadoma is something truly fantastic. I thank everyone: my boyfriend, my team, my coach, my nutritionist and above all my family. Without all of them, I probably wouldn't be here today."

Here are the words of the other Valcar - Travel & Service athlet, Vittoria Guazzini: "I've just stopped crying - says Vittoria - Elisa deserves it, I knew she could do it, but in a 160 km race like this one, everything has to be right, but I never had a doubt. We've been a very strong team, I gave everything I could, the others did the rest."

We are proud we have been able to contribute to this world victory and climb the top step of the podium with our tubulars, the Pro choice.