Discover all our products!
We produce tubulars and clincher tires for every need and comfort, all with performance and comfort.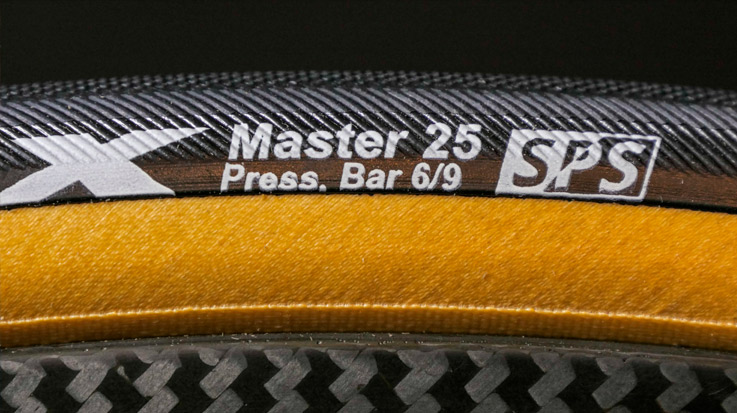 New SPS clincher tires
Reinforced sidewalls designed to be mounted also on carbon rims. The high quality of handmade products complemented with lightweight carbon rims to ensure the greatest performance and complete safety.
More Info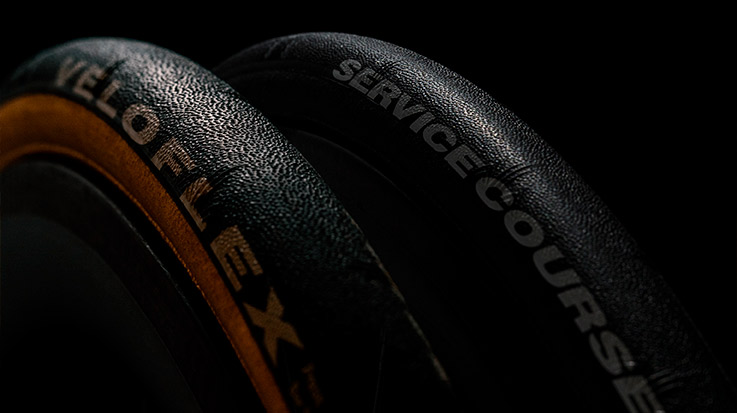 Service Course e Servizio Corse
25mm tubulars as lightweight as a 23mm one: extraordinary grip in all weather conditions and racing performance on any kind of road surface
More Info
Veloflex Blog
Posted on October 15, 2019| Posted in

Products

Posted on September 27, 2019| Posted in

News

Posted on June 1, 2019| Posted in

Products